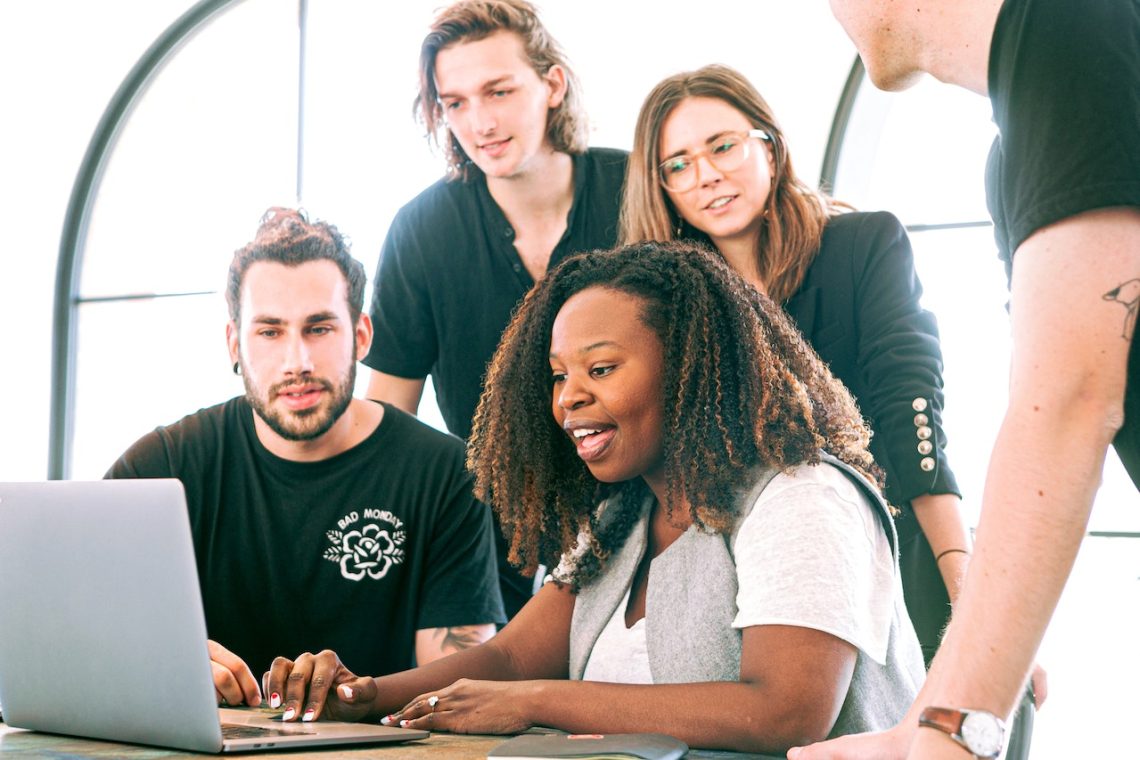 Double Denim, a dynamic agency, has undertaken an extensive exploration of the economic and emotional facets of New Zealand women.
They have notched several remarkable achievements, including securing victories in two political campaigns, launching a record-breaking movie, transforming a startup power company into a prominent brand with a female-centric approach, introducing an app to connect children with nature, revolutionizing the drinking culture at a wine and food festival, championing pay equality for New Zealand women, spearheading social media campaigns for some of the nation's largest brands, disrupting the Australian superannuation market, rebranding the New Zealand Festival of the Arts, and contributing to significant governmental changes as well as the renaming of our capital city.
If you're in search of a versatile marketing partner capable of enhancing sales and elevating your brand's visibility across multiple platforms, offering insights to foster enduring customer relationships, crafting diversity and inclusion strategies, conducting team-building workshops, orchestrating captivating launch events, or facilitating creative brainstorming sessions, your search ends here.
Unleashing the potential of the female consumer base presents a remarkable opportunity for brands seeking distinctiveness in both the creative and business realms. At Double Denim, we specialize in aiding you in the development, creation, and marketing of products and services tailored specifically for women. This entails identifying their unique requirements, crafting solutions that cater to these needs, and subsequently launching these solutions into the market.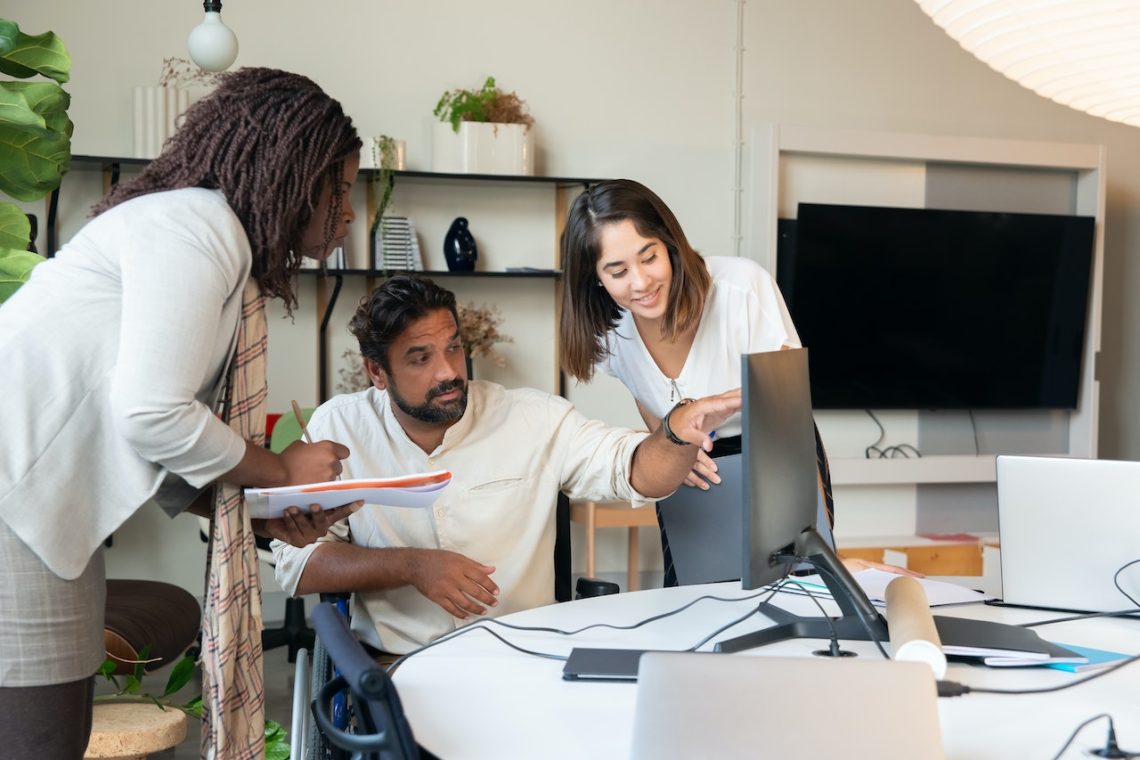 Our Comprehensive Offerings
Before formulating a strategy that works diligently to position your brand where it belongs, we undertake an in-depth exploration of your business, your target audience, and the market landscape.
Together, let us revolutionize the dialogue that brands engage in with women, reinforcing positive societal norms, all while unlocking the genuine economic value that women bring to businesses.